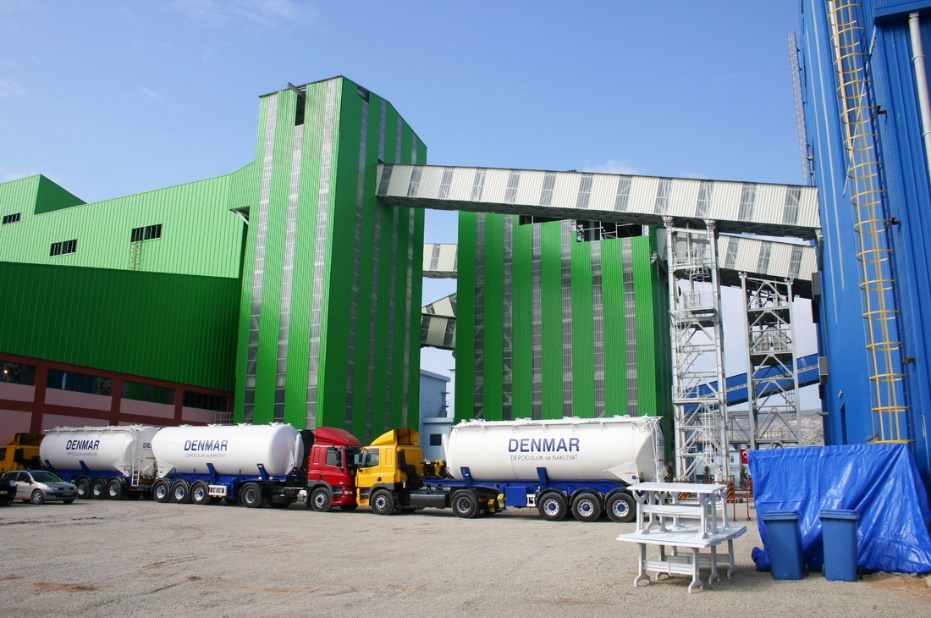 About Our Corporation
Founded in 1998 as a joint venture between Imisk & Ciner Groups, Denmar has grown to become a leading player in the transportation and logistics industry. Our journey began at Hopa Port, Turkey, and since 2009, we have been operating within the Derince Port enterprise in Kocaeli, Turkey. At Derince, we handle and export an impressive 3 million tons of soda ash annually.
In 2020, Denmar expanded its operations to the United States, establishing a state-of-the-art transloading facility in Carson, California. This strategic move allowed us to handle and export 155,925 tons of soda ash, packed in 6,237 TEUs, since the inception of our Carson facility.
Building upon our success and commitment to excellence, Denmar US has ventured into freight forwarding operations for general cargo as of 2022. Through our strong partnership with the Global Network of our sister company CJ & CJ ICM, we ensure seamless transportation services to and from the United States.
What sets Denmar apart is our comprehensive logistics expertise that spans international and distribution services. We pride ourselves on being a true one-stop transportation and logistics provider. By harnessing our industry-leading software and adopting a customer-centric approach, we create tailored solutions that bring value to our clients' entire network.
At Denmar, we understand that every business is unique. That's why we collaborate closely with our clients, allowing us to customize and integrate logistics systems and solutions that align with their specific requirements. With our global coverage and unwavering dedication, we strive to deliver excellence in every aspect of our service.
Join us at Denmar, where we go above and beyond to transform transportation and logistics into a seamless experience.