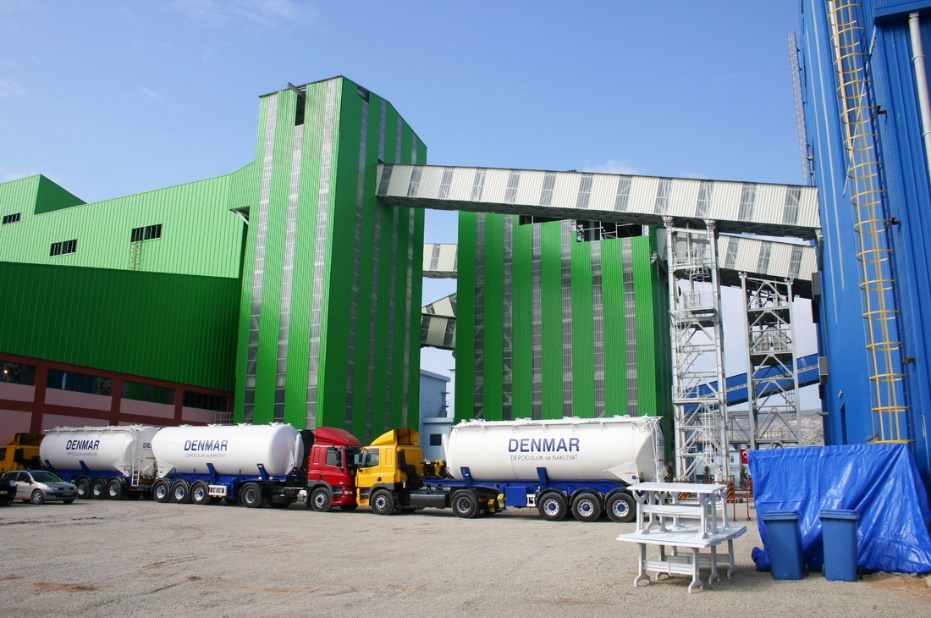 Mission
EMPOWERING CUSTOMER SUCCESS WITH GLOBAL CONNECTIVITY AND SUSTAINABLE LOGISTICS SOLUTIONS
At Denmar, our mission is the driving force behind everything we do.
We are dedicated to delivering excellence by providing our clients with exceptional logistics solutions that go above and beyond their expectations, driving global connectivity, empowering customer success, and championing sustainable logistics.
We are committed to delivering excellence in every aspect of our operations, ensuring that each shipment is handled with the utmost care and efficiency. By leveraging our extensive experience, industry knowledge, and advanced technology, we aim to be the preferred partner for businesses seeking reliable and innovative logistics services.
We believe that our success is directly linked to the success of our customers. Our goal is to empower our clients by providing them with tailor-made logistics solutions that enhance their supply chain efficiency. We work closely with our clients to understand their unique needs and challenges, offering personalized strategies that optimize their logistics operations. Through our customer-centric approach, we aim to build long-term partnerships based on trust, reliability, and mutual growth.